As Winter 2023 approaches and the temperatures drop, it's the perfect time to update your home with window coverings that reflect the season's coziness and functionality. At Sun Shades Window Fashions, we're excited to share the latest trends that not only add warmth and coziness but also enhance functionality. In this blog, we'll explore how you can transform your living spaces with our curated selection of window treatments for this Winter.

Embrace Winter's Natural Beauty
This season, embrace the beauty of Winter by incorporating earthy and natural tones into your window coverings. At Sun Shades Window Fashions, we offer a range of options that align perfectly with this trend. Our collection includes woven wood shades that bring in the warm, natural materials. These window treatments not only look stunning but also create a serene and cozy atmosphere in your home, making it the perfect setting for Winter.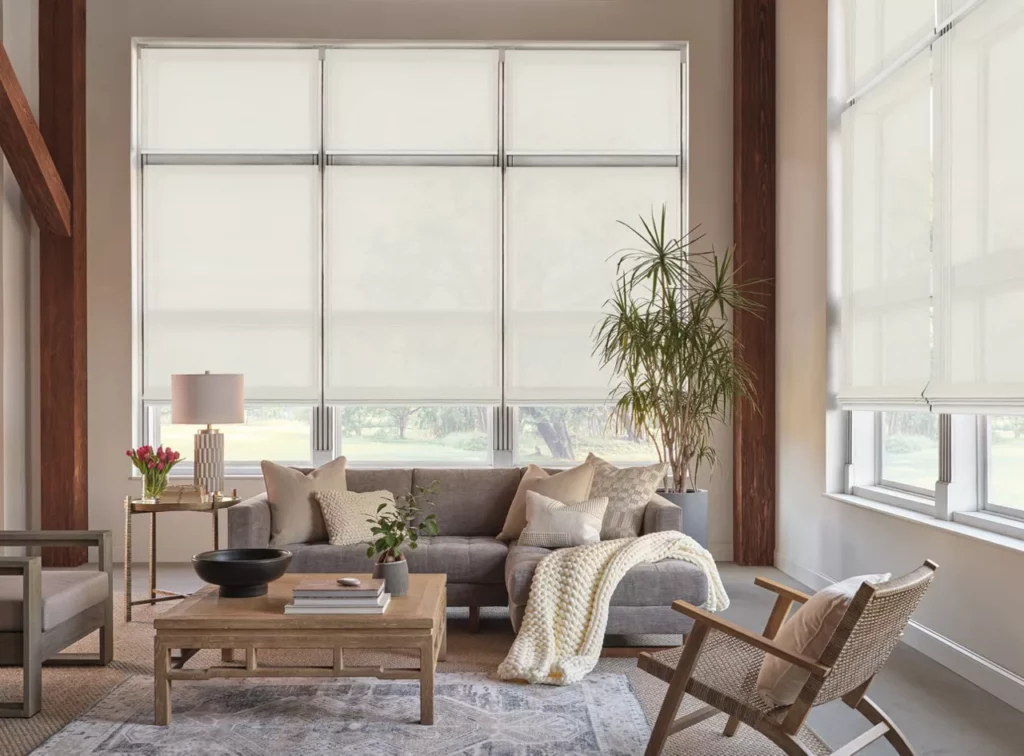 Layered Window Coverings for Winter
Layering window coverings is a trend that's not only stylish but also practical during Winter. It allows you to control light and privacy while adding depth and style to your windows. Sun Shades Window Fashions provides a wide range of options for layering, such as combining elegant drapes or curtains with our blinds or shades. This layering technique not only enhances insulation but also adds a touch of sophistication to your living spaces, keeping them warm and inviting during the chilly Winter months.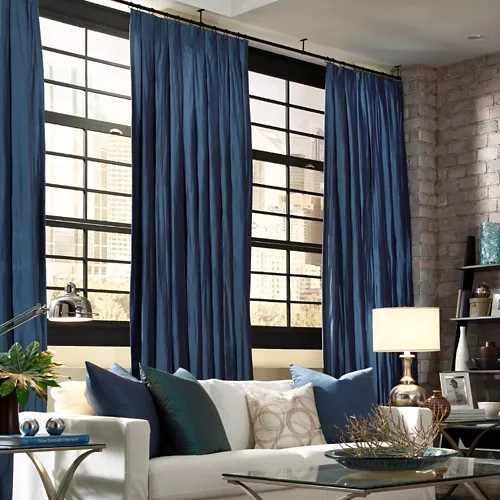 Smart Comfort with Motorized Window Coverings
Incorporating smart technology into your window treatments is a trend that's here to stay, especially during Winter. At Sun Shades Window Fashions, we offer motorized window coverings that provide both convenience and functionality. Imagine the ease of adjusting your blinds or shades with a remote control or your smartphone, all while staying warm and cozy indoors. Motorization not only enhances the modernity of your home but also offers practical light control at your fingertips, helping you adapt to the shorter days of Winter.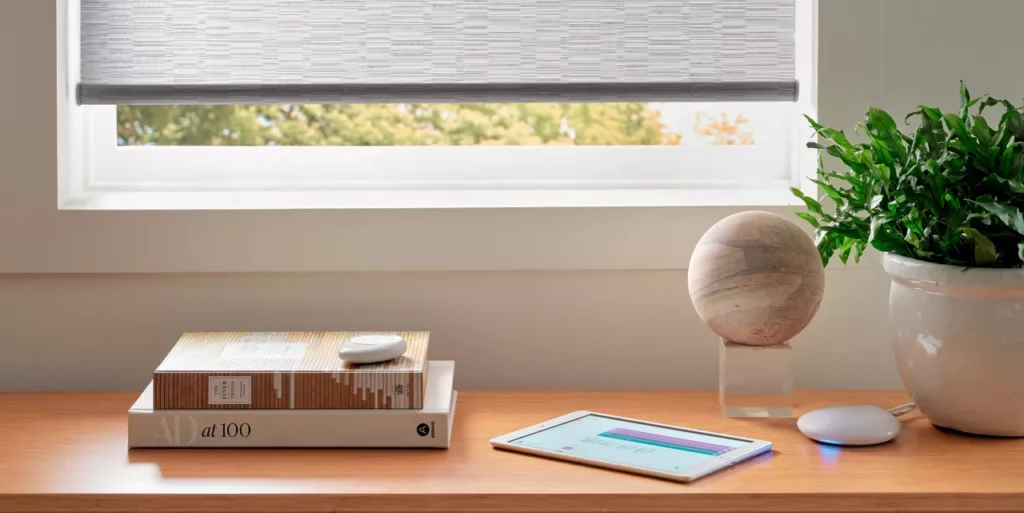 Winter Energy Efficiency
As Winter sets in, energy efficiency becomes essential to keep your home warm and reduce heating costs. Our energy-efficient blinds and shades are designed to do just that. These window treatments provide excellent insulation, reducing heat loss and cold drafts during the Winter months. Plus, you can choose from a variety of styles and materials that suit your aesthetic preferences, ensuring your home stays snug and energy-efficient throughout the Winter season.

Cozy Fabrics for Winter
To infuse a sense of comfort and warmth into your living spaces during Winter, consider window treatments with cozy, patterned fabrics. Sun Shades Window Fashions offers a selection of curtains and drapes in a variety of Winter-inspired patterns and textures. From classic plaids to elegant snowflake designs, you can find the perfect fabrics to complement your Winter decor and create a snug and inviting atmosphere in your home.
At Sun Shades Window Fashions, we're dedicated to providing you with a diverse range of window treatment options that align with these Winter trends. From natural textures to motorized convenience and energy-efficient solutions, we have the perfect window coverings to enhance your living spaces during the Winter season.
Explore our collection today to bring warmth and beauty into your home. If you have any questions or need assistance in choosing the right window treatments, our experts are here to guide you. Visit us at one of our 6 locations throughout the GTA, or give us a call!

Embrace the Winter season with style and comfort by choosing Sun Shades Window Fashions for all your window covering needs.