Lifetime Warranty
right to your window
Discover the perfect blend of beauty and functionality with our exquisite sheer and shading window treatments. Elevate your space with our versatile collection, offering both style and light control. Explore a world of possibilities for your windows.
Experience unparalleled light control and privacy through unique fabric vanes and a single back sheer, while benefiting from UV protection to preserve your furnishings. Choose from beautiful fabrics, vane sizes, and achieve a coordinated look for your home. Shop our different styles below.
Pirouette sheer shades are perfect for arched, angled window shapes to name a few and many more. With many control options such as smart automation, retractable or motorized wands these shades are very versatile. 
Experience soft filtered glow with Luminette & Silhouette sheer shades. They help to protect your interior from the suns UV rays and give you the capability for great light control and privacy. Automate sheer shades for ease.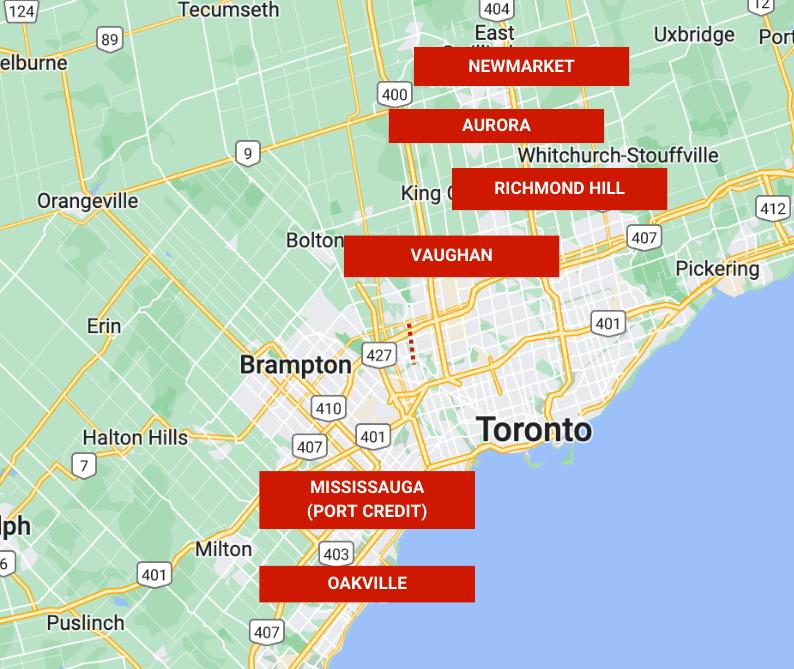 Get your hassle free, no-commitment free quote. 
Any further questions? Call us at (855) 945 – 1501.
Are you still unsure and looking for inspiration? Browse through our window treatments by room type!