Lifetime Warranty
right to your window
Elevate your home with timeless elegance through shutters, enhancing aesthetics, light control, and privacy while showcasing enduring durability. Experience energy efficiency and heightened home value, making shutters a smart and stylish choice. Transform your space into a haven of beauty and comfort today.
Shop our Eclipse shutter styles below.
Eclipse Shutters stand out for several compelling reasons. The louvers offer adjustable views from open to total privacy, while maintaining proper airflow. With a versatile divider rail, these shutters allow independent operation of top and bottom louvers.
Eclipse Shutters excel in durability – UV and water-resistant, virtually indestructible. They maintain year-round energy efficiency, ideal for commercial spaces, with GREENGUARD® certification, non-porous quality, and antimicrobial properties.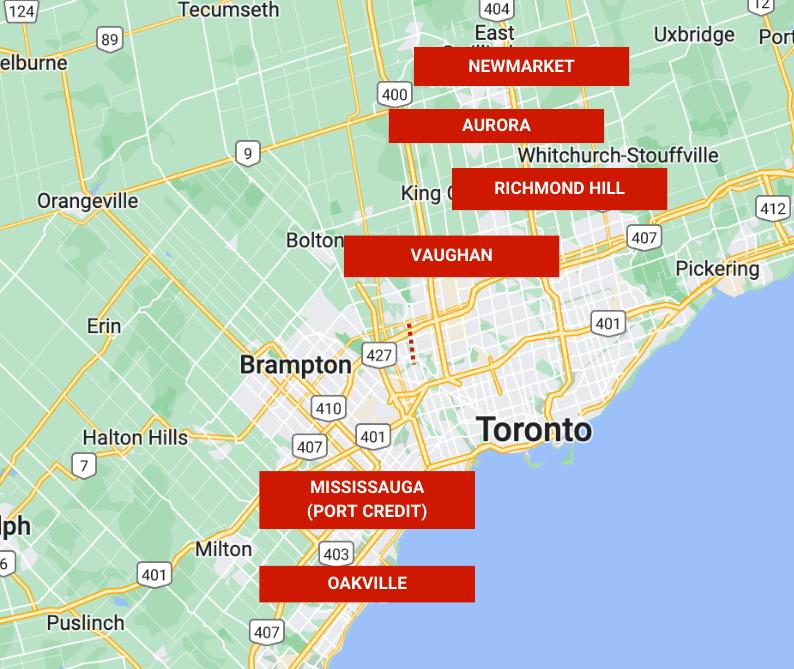 Get your hassle free, no-commitment free quote. 
Any further questions? Call us at (855) 945 – 1501.
Are you still unsure and looking for inspiration? Browse through our window treatments by room type!