The perfect finishing touch. Completely custom drapes and side panels from Hunter Douglas with a lifetime warranty.
Drapes give you the power to control privacy, inject your personal style, and keep your space cozy with added insulation. They even shield your furniture from UV rays. They're the chameleons of decor, working seamlessly in different rooms, adding a touch of plushness and character.
Shop our different styles of our drapery collection.
Their versatility spans various rooms, bringing softness and texture to your décor. With the ability to dampen noise and contribute to energy efficiency, drapery enhances both the comfort and value of your home.
Design Studio's array of personalized drapery and side panels makes crafting your ideal style a breeze. Each fabric is meticulously curated to match seamlessly with the full range of Hunter Douglas window coverings.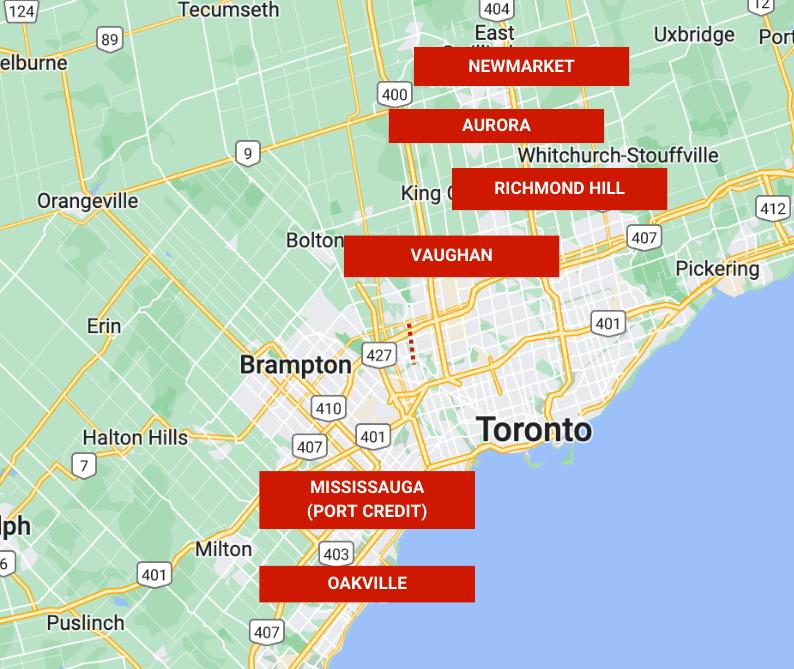 Get your hassle free, no-commitment free quote. 
Design Studio Drapery brings together beauty and quality to help you make your home feel uniquely yours.  
• Exquisite Fabrics including eight from NY designer Rebecca Atwood
• Endless Style Options like premium hardware and light control
• Child Safe Design so you can have peace of mind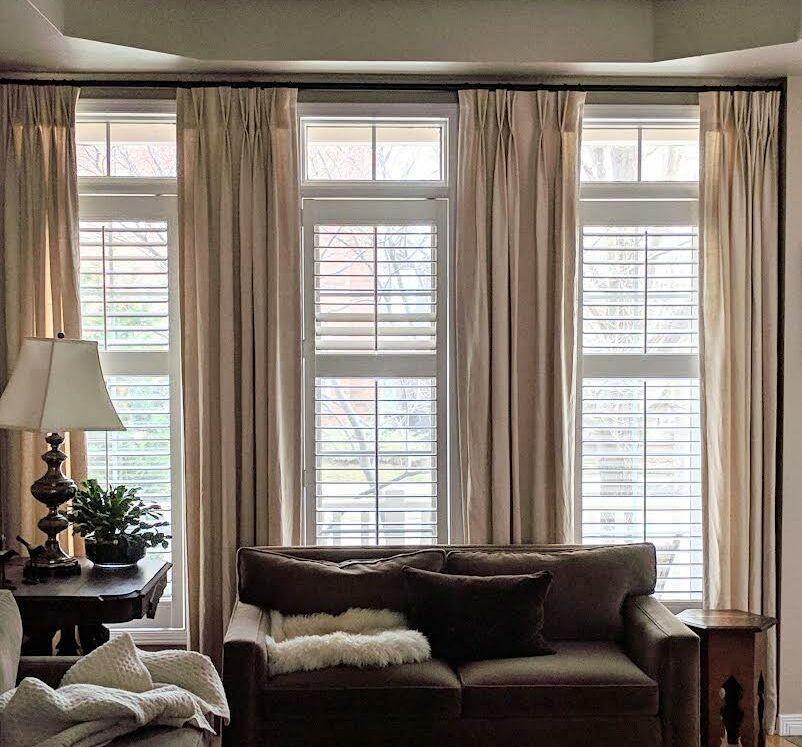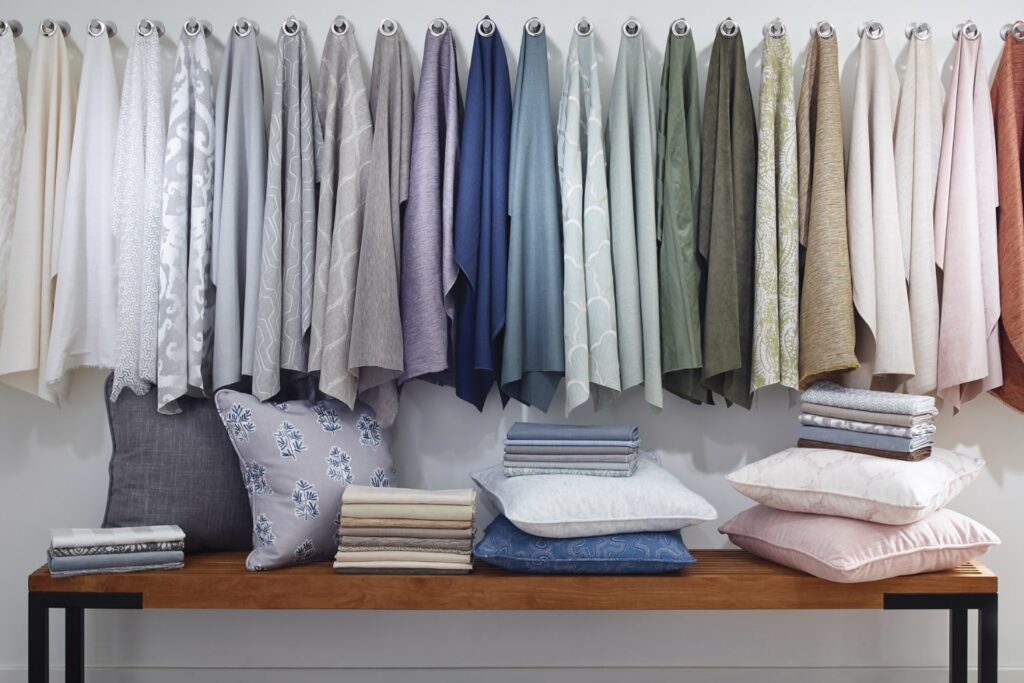 Dozens of Designer Styles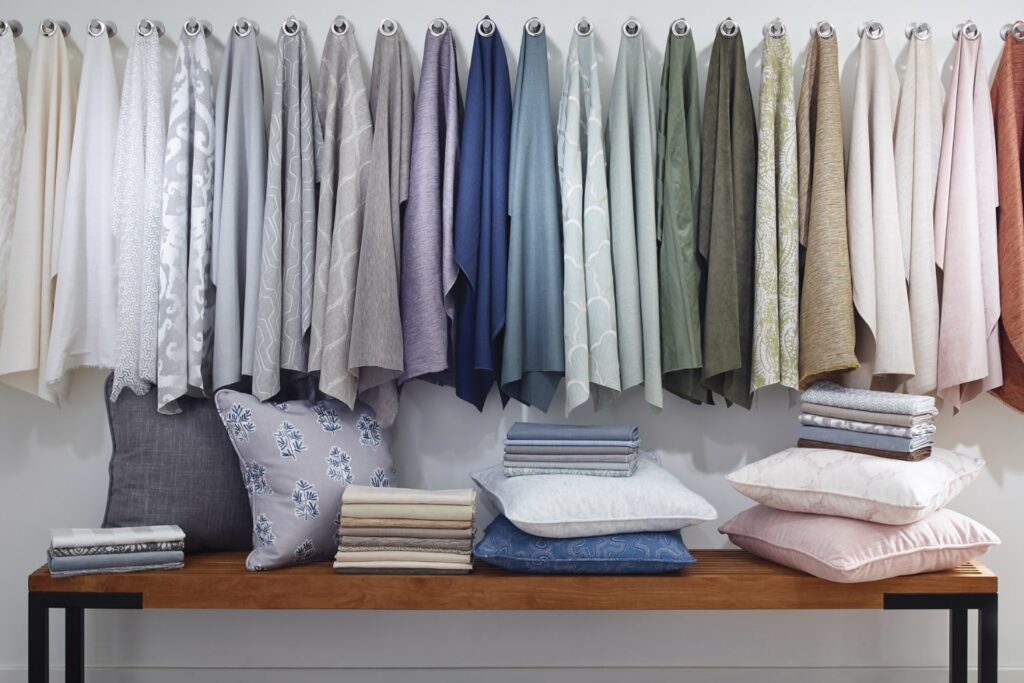 Upgrade your home with Design Studio Drapery. Get in touch with our experts across the GTA.
Any further questions? Call us at (855) 945 – 1501.
Are you still unsure and looking for inspiration? Browse through our window treatments by room type!