Lifetime Warranty
right to your window
Vertical Shading Options?
Embrace a world where style meets innovation with vertical shades where fabric and vinyl options converge to bring your design aspirations to life. This blind style ensures smooth movement, while light control becomes an artistic expression.
Choose from left, right, or split stacking options, and indulge in the allure of a 3.65-inch Louver size. With a strong emphasis on child safety, vertical blinds will become an integral part of your home's narrative.
Shop our different styles below.
Experience soft filtered glow with sheer panels. They help to protect your interior from the suns UV rays and give you the capability for great light control and privacy. Automate sheer panels for ease. 
Skyline® Panel-Track Blinds
Perfect for short and tall windows, Skyline Panel Track Blinds glide effortlessly and drawback to provide  unobstructed views. They stack neatly and you've a choice of multiple different colours. 
Style choices are large for Cadence Vertical Blinds with many fabric and vinyl options. Choose stacking options from left, right or split and offers smooth movement.  Make light control easy with this vertical blinds choice.
Perfect blinds to add texture to your home with a large selection of colours and fabrics. Add this window treatment style to french, patio and glass doors.
Vertical Solutions® Vertical Blinds
Choose simplicity, focused on textures and neutral colours.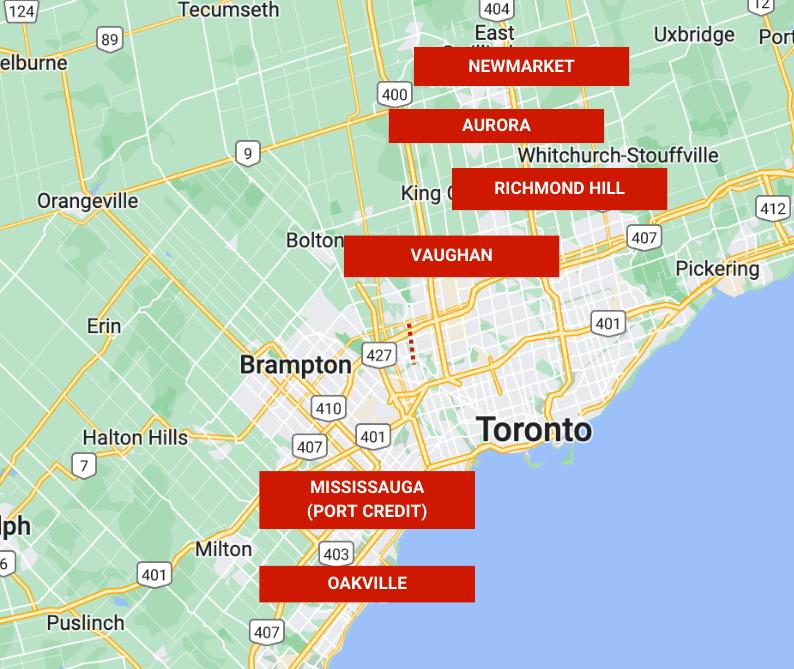 Get your hassle free, no-commitment free quote. 
Any further questions? Call us at (289) 275 – 6630.
Are you still unsure and looking for inspiration? Browse through our window treatments by room type!