Lifetime Warranty
right to your window
Why Choose Honeycomb Shades?
Choose Honeycomb Shades for an impeccable blend of style and functionality that enhances your home. Our shades are meticulously crafted to elevate your living space, offering effortless elegance, personalized light control, year-round comfort, and more.

Shop our different styles below.
Applause® Honeycomb Shade Styles
Introducing Applause Honeycomb Shades, your solution for year-round comfort. With their double-cellular insulating design, these shades keep your home cozy in any weather.


Duette® Honeycomb Shade Styles
Enhance comfort and style with Duette Honeycomb Shades. Embrace an insulating cellular design for cozy warmth in winter and coolness in summer. Explore energy efficiency, inviting light, eco-friendly fabrics, sound absorption, pleat options, and child safety. Transform your home with Duette today.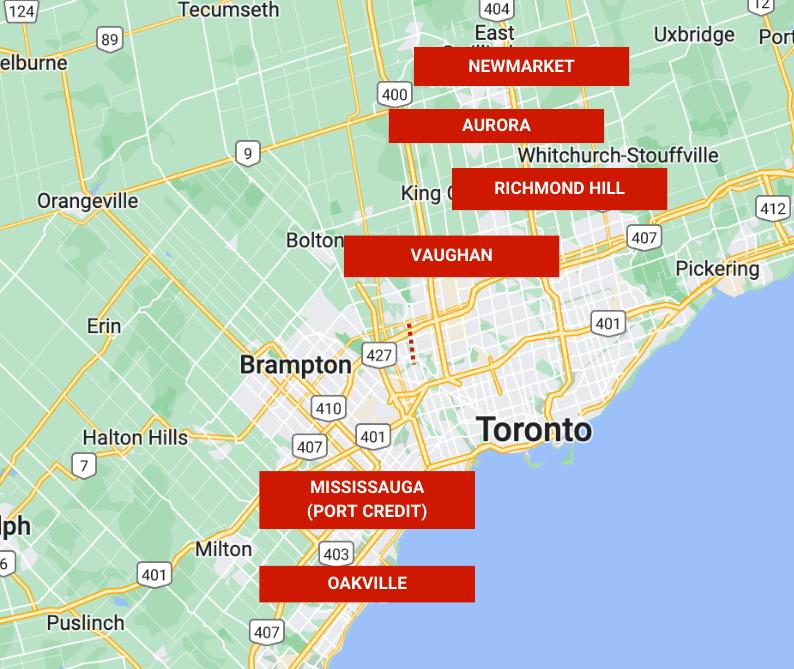 Get your hassle free, no-commitment free quote. 
Any further questions? Call us at (855) 945 – 1501.
Are you still unsure and looking for inspiration? Browse through our window treatments by room type!