The holidays are almost here, and as our homes begin to get that touch of cheer and seasonal spirit, it's not uncommon for us to forget about the areas of our home that could use an upgrade or two. The kitchen is the heart of the home, so as your friends and family join you this season to celebrate, why not wow them with brand new window treatments!
Our team of experts here at Sun Shades have a few recommendations that could help elevate the room in your house you will spend a lot of time in this holiday season, and of course, throughout the year.
Faux Wood Blinds
Tis' the season to add the timeless look of wood blinds to your kitchen! If you have a modern interior design style set in your space that needs the perfect treatment to compliment it, adding faux wood blinds could be the best option for you! They are an excellent way to add style and functionality through durable and moisture-resistant options so you can cook up a storm without worrying about your treatments.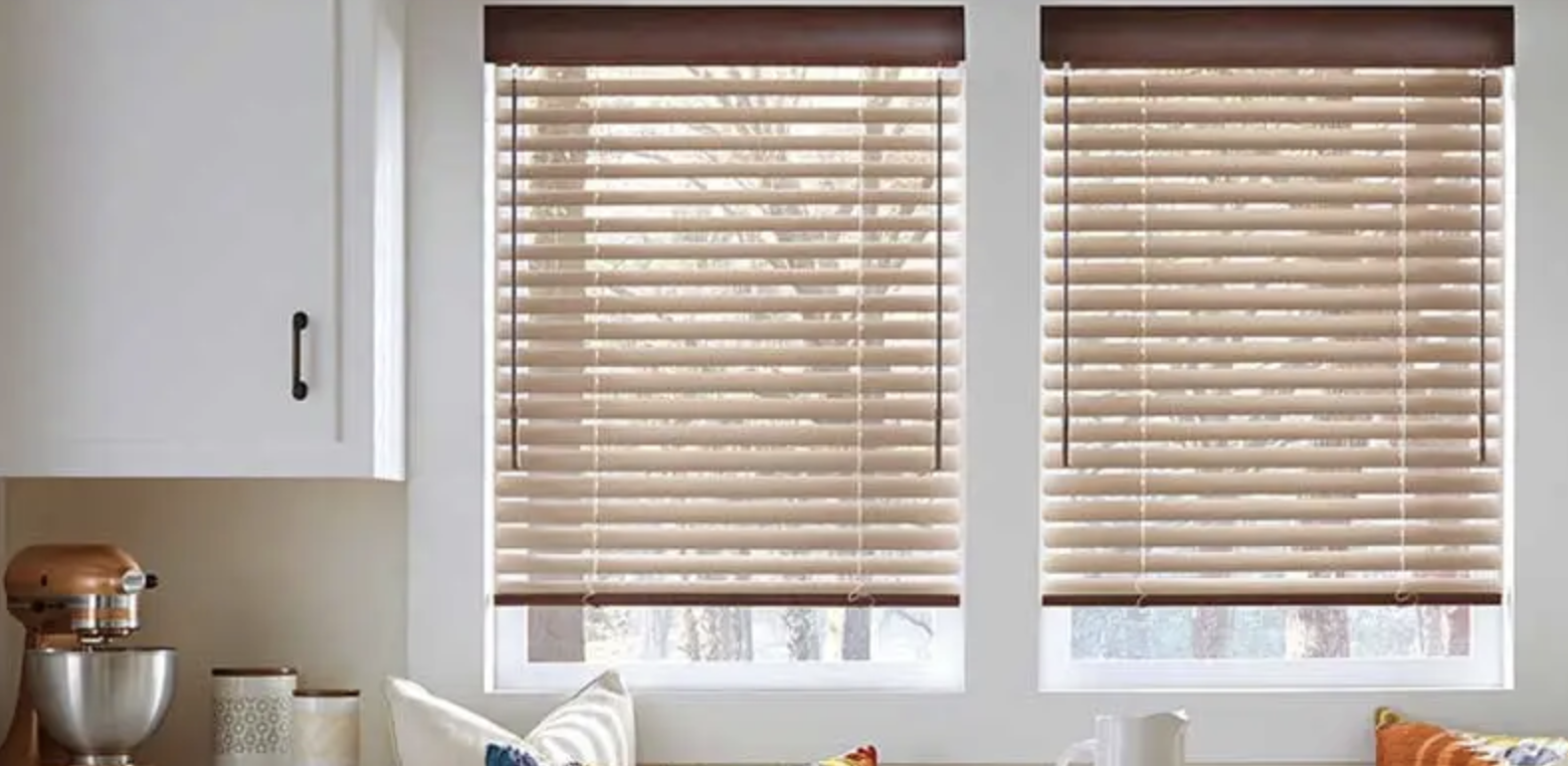 Cellular Shades
Keeping your kitchen merry, and reasonably bright this holiday season will make for the perfect place to cook, bake, and entertain! Adding Cellular Shades to your space will allow for soft and natural light to come through your windows while providing the privacy you need. Cellular Shades come in a number of styles, fabrics, and light-filtering options so you can customize your kitchen perfectly.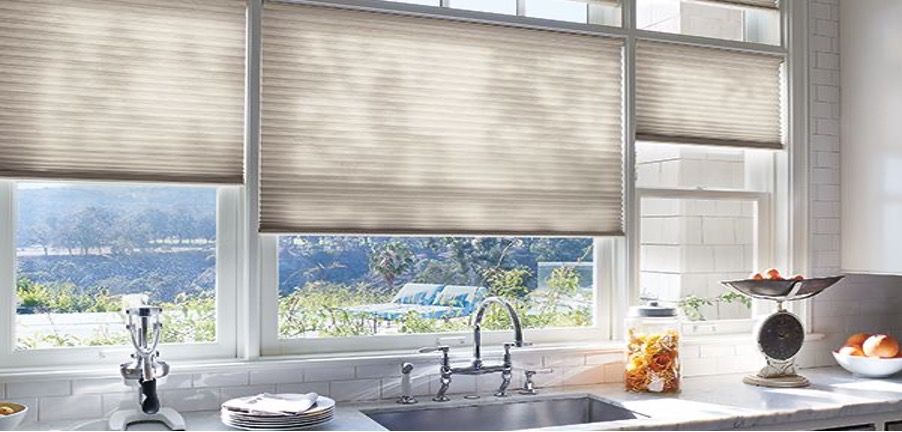 Roman Shades
If your kitchen space blends with your dining area and has a number of windows that are in need of treatments, adding Roman Shades can help you create the cozy feel you are looking for this season! For any windows that are not near or above hot elements, adding Roman Shades will allow you to select from several different fabrics and textiles that can add texture and warmth to your kitchen and dining room.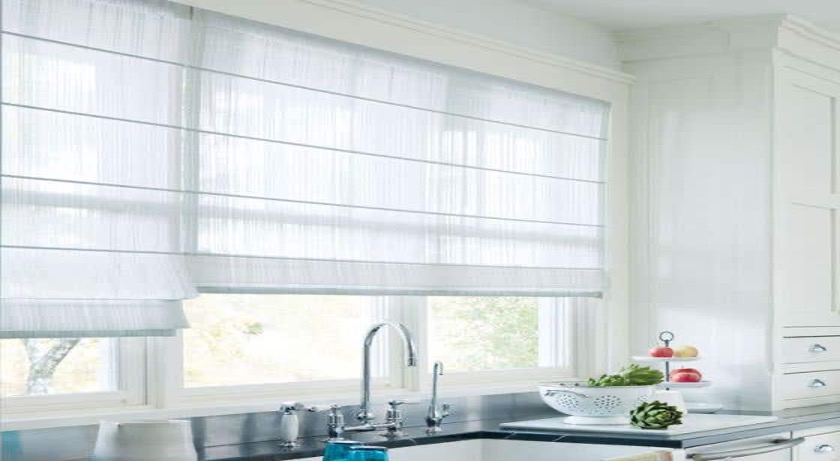 Are you ready to add a little extra joy to your kitchen before your holiday gatherings begin? Give us a call now or visit our free quote page here to get a consultation from our team!