Get Your Home Summer Ready!
Premium Indoor Window Treatments & Outdoor Shading in the GTA. Custom Just For You.
For over 25 years Sun Shades Window Fashions has been serving the Greater Toronto community.
New Window Treatments Can Be Complex & Time Consuming.

We Make It Easy!
Get your in-home and in-store appointments where you can enjoy top quality products on display and ready to view. 
Our experts will help you find the perfect look for your home, apartment or office.
Create Your Own Outdoor Oasis!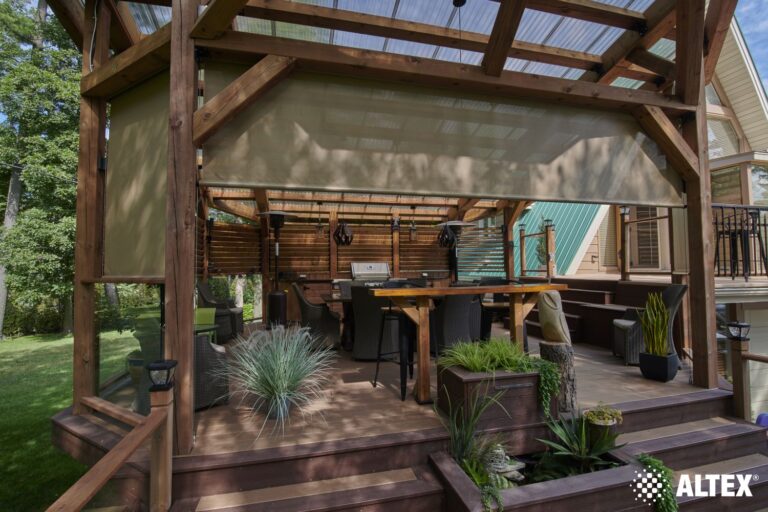 Choose what works for your space best! We can customize something exactly to your needs from pergolas to pavilions, awnings and more.
Learn more about our shading styles.
Read What The Experts Say!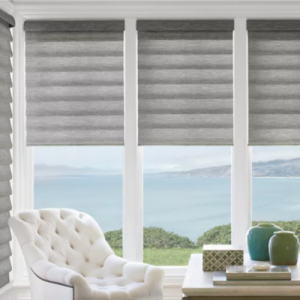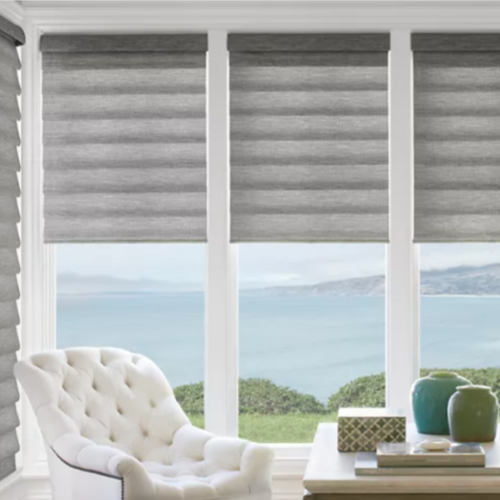 Should I buy shades, shutters, or window blinds for my home? It's always a question we get asked at Sun Shades Window Fashions and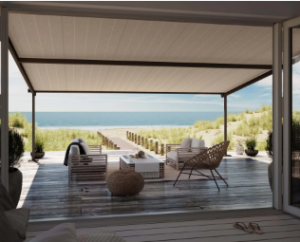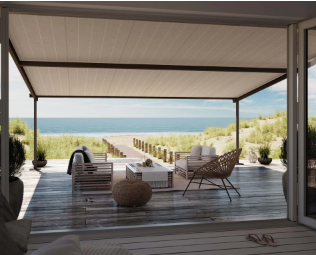 When it comes to enhancing functionality, aesthetic appeal and adding shading to your backyard deck, one of the most popular options is adding an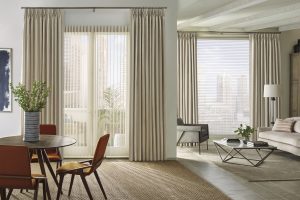 When it comes to choosing window treatments, blinds are a popular choice but if you're faced with the decision between vertical or horizontal blinds,
Sign up now for EXPERT ADVICE on how to save money on your energy bills!