Are you considering updating your window treatments? Perhaps you're looking to enhance the aesthetics and functionality of your living spaces in this beautiful part of the world? Choosing the perfect window coverings can truly transform your home, providing privacy, controlling natural light, and adding a touch of style. However, before you dive into the world of window treatments, it's essential to be aware of some common mistakes that many homeowners make.
In this blog post, we'll take you through the top five window treatment mistakes to avoid, providing you with valuable insights and tips to make the best choices for your home.


Mistake #1: Neglecting Proper Measurements
One of the most crucial steps when selecting window coverings is accurate measurement. Skipping this step or relying on approximate measurements can lead to ill-fitting window treatments that not only look unattractive but also fail to provide the necessary privacy and light control for your home.
Tip: Take the time to measure your windows correctly. If you're unsure, feel free to consult with a professional to ensure precise measurements for a perfect fit.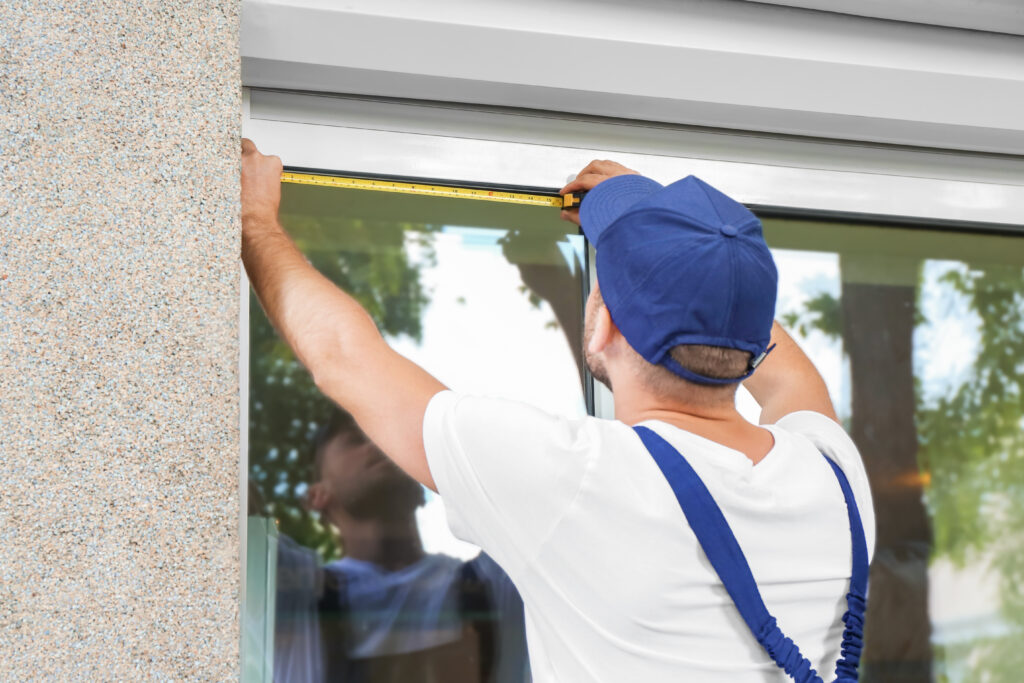 Mistake #2: Ignoring the Importance of Fabric Selection
The type of fabric you choose for your window treatments can significantly impact the overall look and functionality. Opting for the wrong fabric can result in fading, difficulty in cleaning, or inadequate light control.
Tip: Consider the purpose of the room in your home and the level of light and privacy you desire. Consult with experts to choose the right fabric for your needs.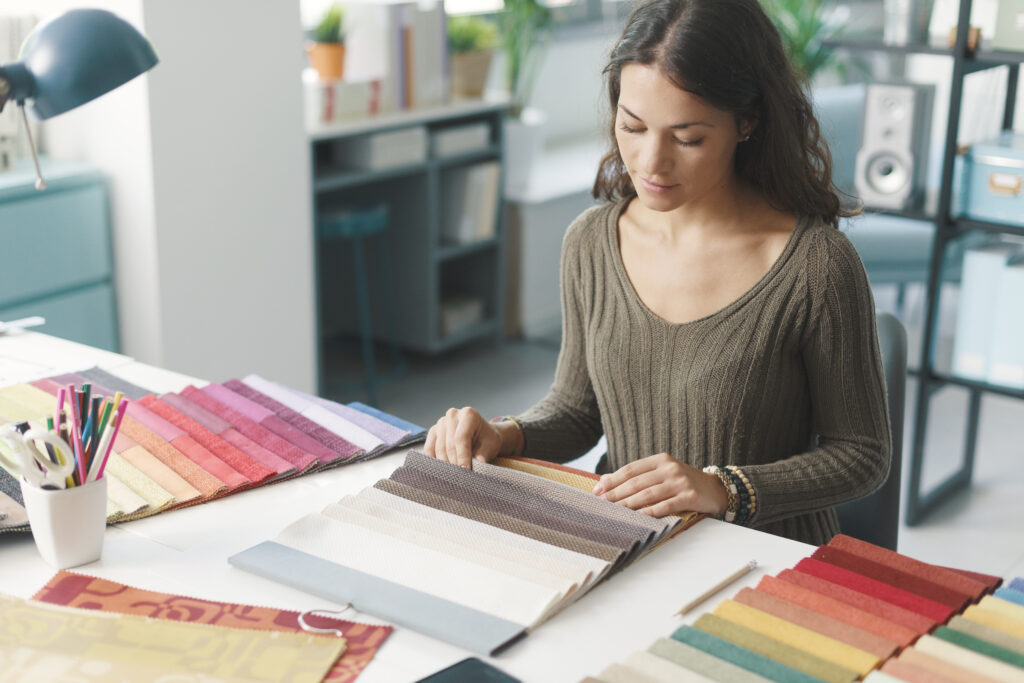 Mistake #3: Forgetting About Maintenance
Window treatments require regular maintenance to keep them looking their best. Neglecting cleaning and maintenance can lead to a build-up of dust and grime, affecting both appearance and functionality.
Tip: Be prepared to invest time in proper cleaning and maintenance, or opt for low-maintenance options that suit your lifestyle.


Mistake #4: Not Considering Functionality
While aesthetics are important, don't overlook the functionality of your window treatments. Failing to consider factors like light control, insulation, and privacy can result in discomfort and dissatisfaction.
Tip: Prioritize your needs for your specific home. Think about the room's purpose, the direction the windows face, and the climate in your area when choosing window coverings.


Mistake #5: Disregarding Professional Guidance
Selecting the perfect window treatments in Aurora can pose its challenges, and it's not uncommon for homeowners to attempt it without seeking professional advice.

Tip: Don't hesitate to consult with professionals who can guide you through the selection process, offer customized solutions, and ensure your window treatments meet your specific requirements.


Transform Space with the Right Window Treatments
By avoiding these common window treatment mistakes, you can transform your living spaces into comfortable, stylish, and functional areas that cater to your needs and preferences. Whether you're looking to enhance the cozy ambiance of your living room, create a private retreat in your bedroom, or add a touch of elegance to your dining area, the right window coverings can make all the difference.
Did you know our showroom is conveniently situated in the heart of Aurora? Here, our experts assist you every step of the way, from precise measurements to fabric selection, providing a wide array of options, including motorized solutions and energy-efficient blinds and shades. Don't allow common errors to compromise your home's beauty and functionality.

Ready to get started? Get a free quote today here with one of our experts or visit us at our Aurora location here!