We wanted to put a spotlight on a window treatment that would be perfect for any homeowner looking to decrease their energy costs and overall footprint. The Hunter Douglas Duette® Honeycomb Shade is our number one recommendation!
The Duette® Honeycomb shades were the very first cellular shades, and they were designed with energy efficiency as the primary feature. The construction used to create each fold traps air in distinct pockets which acts as an insulator for your home. This technology keeps your home cool in the summer, and warm in the winter.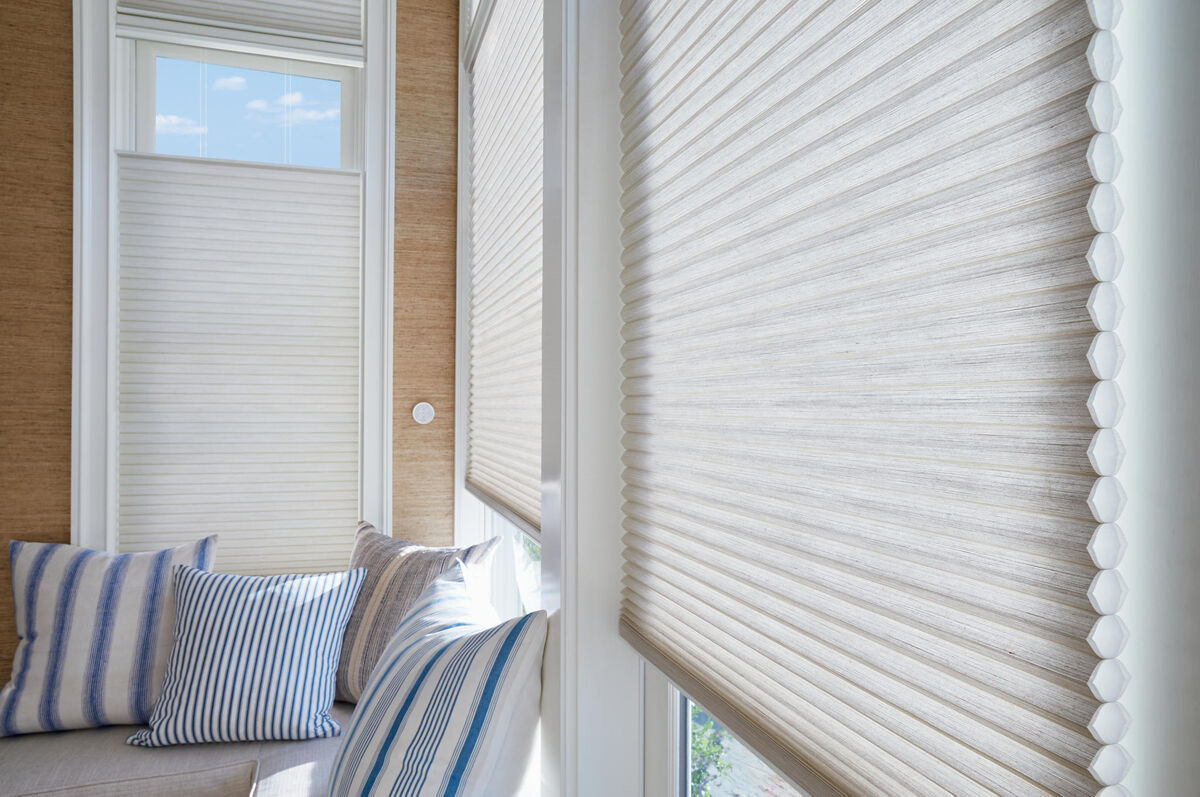 Now, if you are an extremely energy-conscious homeowner, there is one more option that is even better. Hunter Douglas expanded their technology and created the Duette® Architella Honeycomb shades which has dual-layered pockets so even more air is trapped securely inside your window treatments. You can also choose a room-darkening style in order to manage how much light will come into your space, which will in turn regulate your home's temperature. The Duette® Shades are a perfect non-motorized energy saving option for a homeowner who is comfortable opening and closing their window treatments throughout the day, as they need.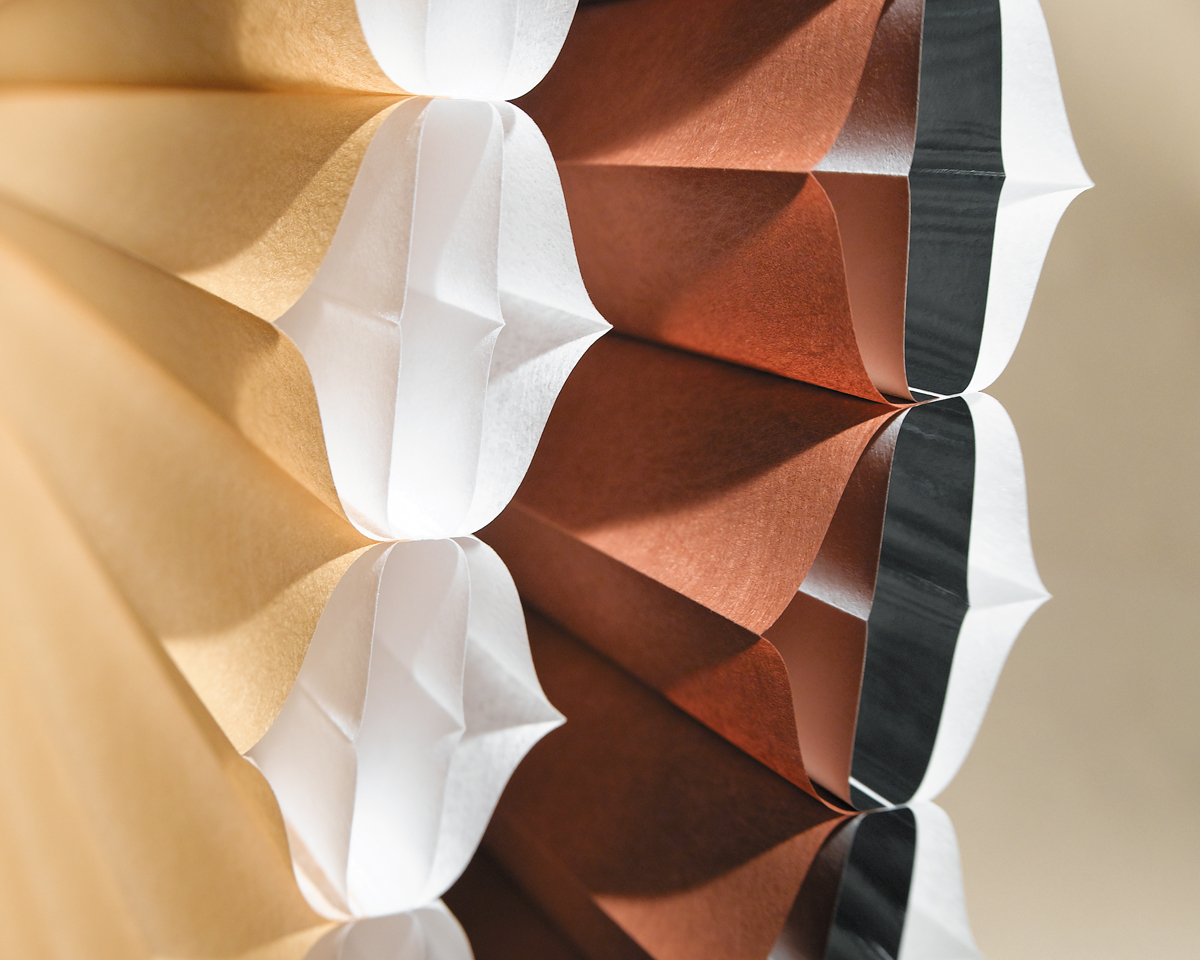 Being the very first of its kind, the Duette® Honeycomb shades by Hunter Douglas are a natural first pick from our expert team. Classic, modern, customizable and of course, energy efficient. Adding Honeycomb shades into your home is the best way to reduce your home's overall energy costs with style.
Get stared with Honeycomb shades by requesting a FREE quote.