Among our array of offerings, Motorized Blinds are the top of the list, seamlessly blending ease with elegance. Let's unravel the charm of these modern marvels and how they can be the game-changer your home needs.

Motorized Wonders
Say hello to Motorized Blinds, or as we like to call them, the everyday homeowner's best friend. They wave goodbye to the old-school cords which can be quite the hassle, especially in homes with little adventurers or furry buddies. The smooth operation of these blinds not only simplifies life but ensures they stay in tip-top shape, steering clear of the rough handling that traditional blinds often face.

The Hunter Douglas PowerView® Automation
Now, here's where the magic happens. Our motorized blinds come with Hunter Douglas PowerView® Automation, letting you decide when and how sunlight visits your living spaces. Each shade is its own boss, moving only when you say so. Love having a remote in hand? The Pebble® Remote Control is all yours. Prefer talking to your shades? Sync them up with smart-home buddies like Amazon Alexa, Siri® on your Apple device, or the Google Assistant. And when you're out and about, the PowerView® App ensures your home stays in rhythm, moving the shades just as you planned.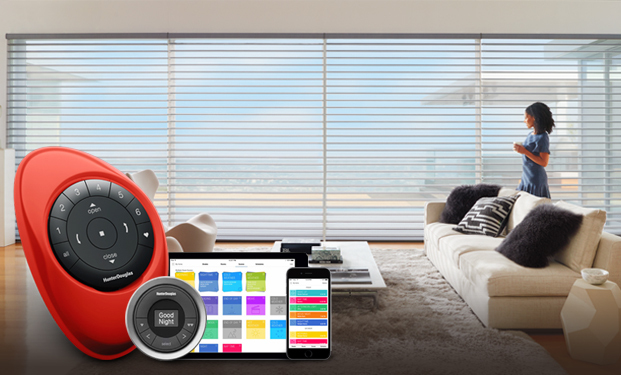 Why Choose Motorized Blinds Over Other Brands?
Choose Sun Shades Window Fashions for Motorized Blinds that elevate your living spaces with modern elegance and convenience. Our blinds blend sophistication and practicality, transcending tradition for a contemporary, hassle-free lifestyle. With a curated selection, including Hunter Douglas Pebbles, we offer more than a product; it's a lifestyle upgrade. In a crowded market, our Motorized Blinds shine for enduring quality, aesthetics, and everyday ease.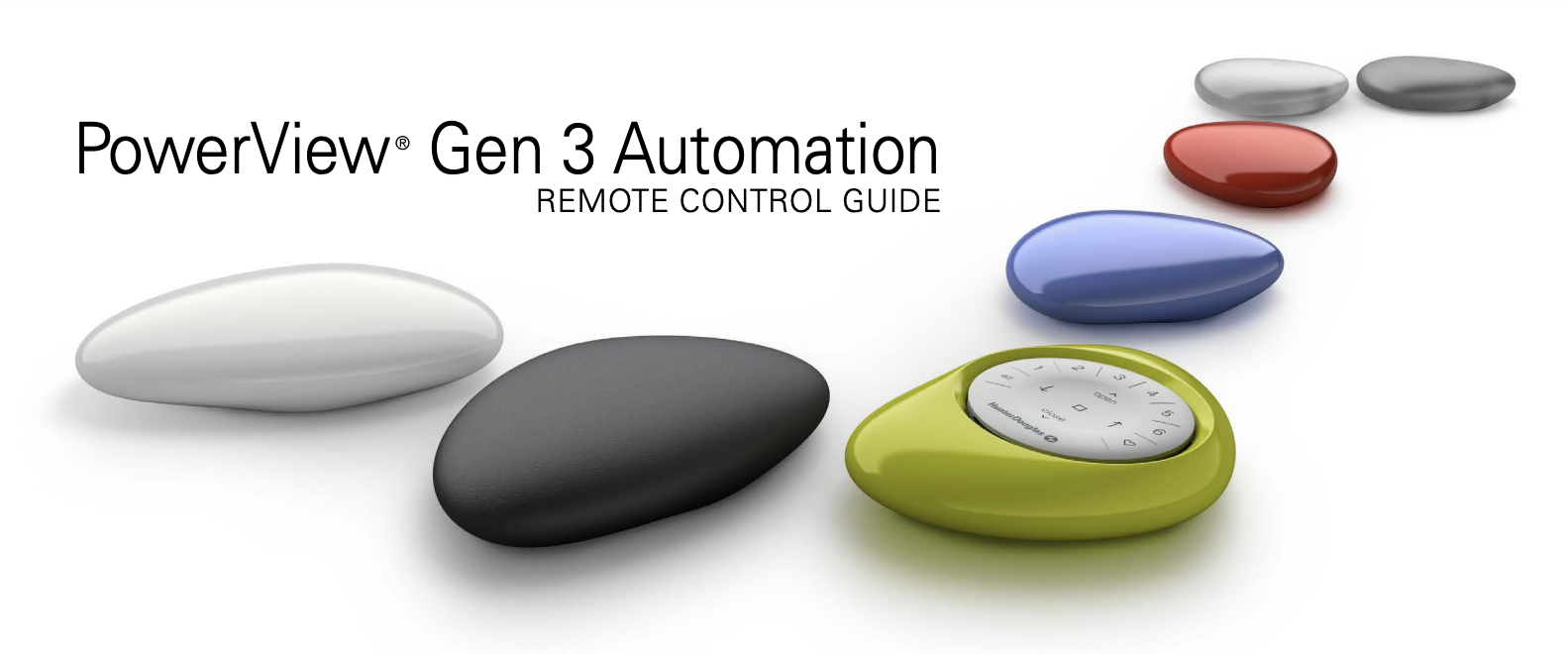 The Call to Elegance
Pop by one of our 6 showrooms throughout the GTA, and let's explore how motorized window treatments can add that special touch to your home. Get a free quote here and chat with our experts to find the perfect match for your window needs. At Sun Shades Window Fashions, we're all geared up to turn houses into comfy, stylish havens.