Living in the buzzing Greater Toronto Area (GTA) is quite the adventure, but sometimes the city's non-stop hum can sneak into our peaceful homes. However, with the right window treatments from Sun Shades Window Fashions, you can turn down the city's volume, keep the cool urban vibes, and add a splash of style to your space. Let's explore some fabulous treatments that help you enjoy a quieter home:

Hunter Douglas Honeycomb/Cellular Shades: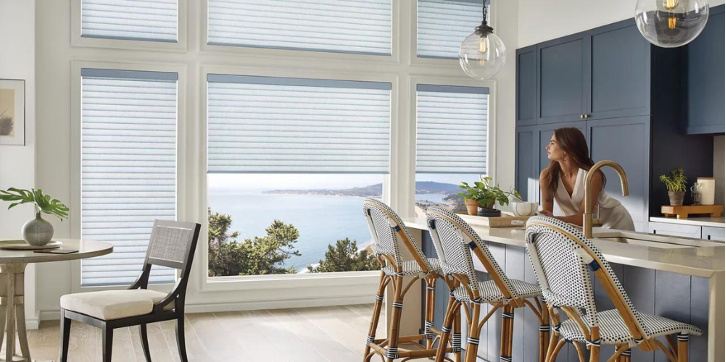 These shades are not just eye candy. Their unique honeycomb design is great at catching some of that outdoor noise. They're also great at keeping your place comfy throughout the seasons. And, if you're aiming for a little extra hush, the double cell option is your friend!


Hunter Douglas Roman Shades: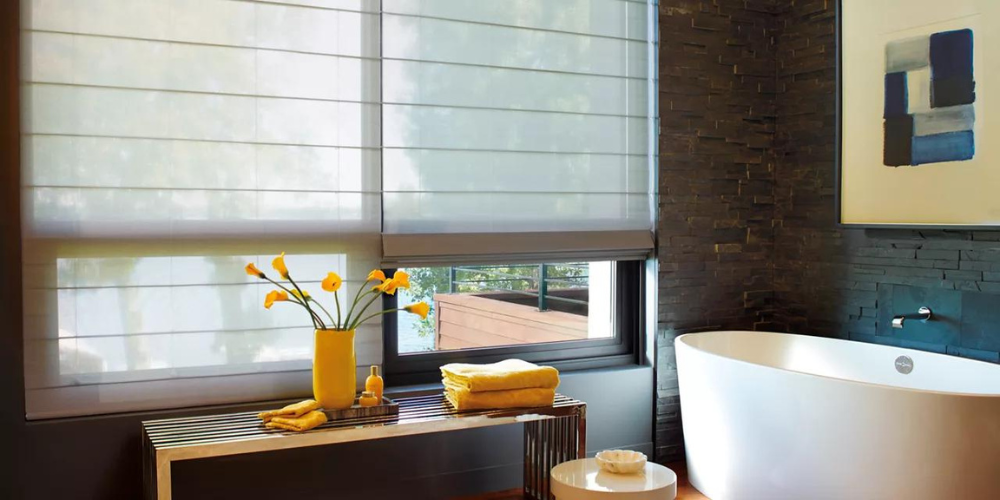 Roman Shades have a classic charm and their fabric build helps muffle the city sounds. Fancy a tad more quiet? A blackout or privacy liner might just be the ticket. And remember, thicker fabric means less noise sneaking in—it's like having a cozy, quiet bubble in the midst of the city hustle.


Hunter Douglas Drapes: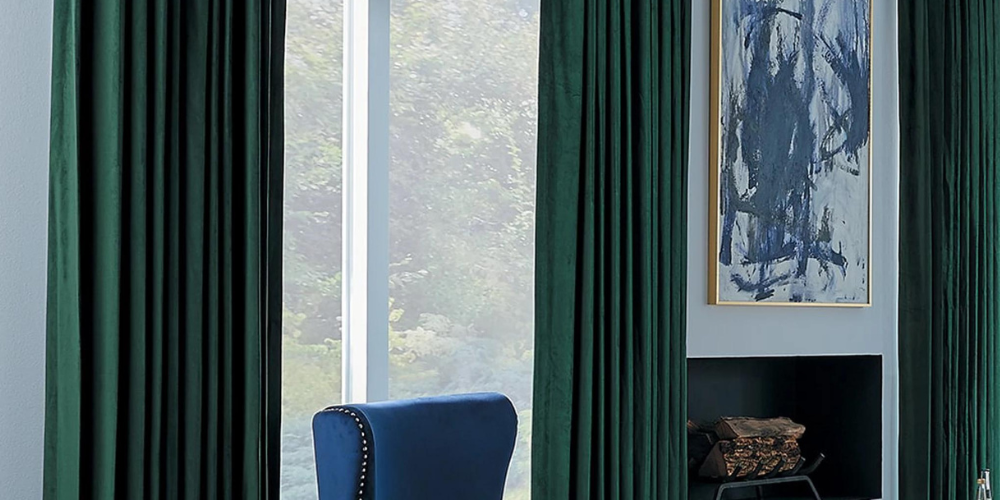 Besides drapes being a style statement, they do a neat job of softening the outdoor sounds. Pair them with Hunter Douglas Shades and you've got yourself a quieter and prettier room. It's like having your cake and eating it too!


Ready to journey towards a quieter, more stylish home?
Visit any of our six distinct showrooms here or reach out to us. Allow Sun Shades Window Fashions to assist you in crafting a tranquil haven amidst the vibrant GTA.
Your serene retreat is merely a window treatment away!