Smart homes and solutions for making your space as innovative as possible is now a large part of home decorating and renovating. Transforming your home into a smart home doesn't have to stop at TV's and virtual assistants, it can go as far as your window treatments! Hunter Douglas has a number of innovative designs and options that were created with a customer looking for advanced home technology in mind.
Let's take a closer look at Hunter Douglas' Motorized Shades and Blinds so you can upgrade your home from floor to ceiling, literally!
PowerView Automation
Hunter Douglas's PowerView Automation offers an extensive list of features perfect for anyone looking to install an advanced system into their homes. PowerView allows homeowners to control their blind and shade settings through the PowerView app on your device or should you prefer, the Pebble Remote. The app allows you to set a fully customized schedule based on sunrise and sunset, times of the day or whenever you need your blinds open or closed.

Now, it might seem slightly complex when you think about how much goes into making this work, but Hunter Douglas has thought of it all. The PowerView system operates via a hub that is placed in your home, where all of the settings you have in customized in the app are stored, so whether you are using the Pebble Remote or your own device, the hub has got you covered.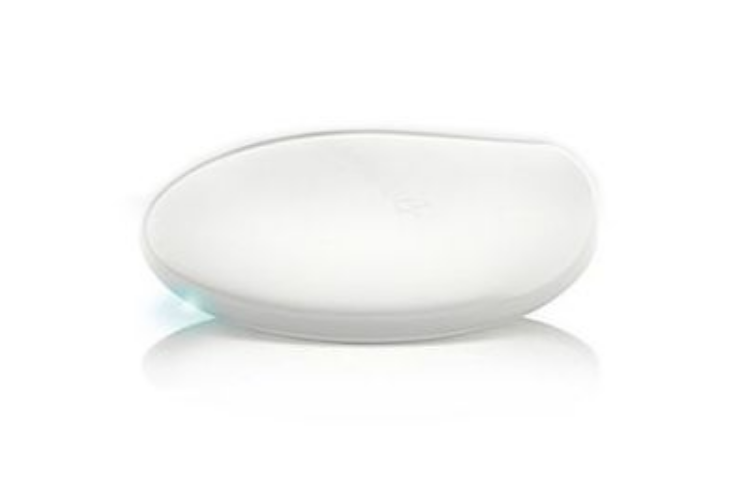 Not to mention, the PowerView system is compatible with other smart home systems (Alexa, Siri and Google Assistant) so you can use voice commands to operate your blinds and shades. Talk about a fully equipped smart home!
SoftTouch Motorization
The Hunter Douglas SoftTouch system might not have as many bells and whistles as it's fellow products, but this is a great option for those looking for user-friendly smart home upgrade. The SoftTouch system is exactly what it sounds like, an easy tap or pull down on the wand for your blinds or shades, and the motorized system will automatically do the rest. Straightforward, easy to operate, and a perfect addition to any home.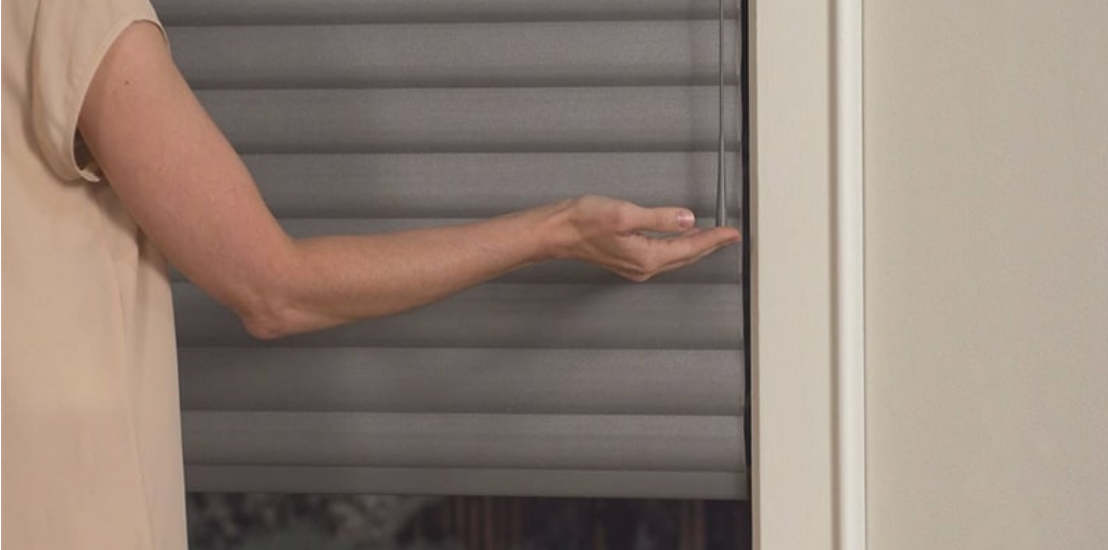 LightLock System
Last but not least, the Hunter Douglas LightLock system. Now, this option is not an entirely new motorized system, it works with PowerView Automation or Hunter Douglas's manual system LiteRise, so you can customize it based on your needs and budget. We will say, however, that the LightLock system running on the PowerView Automation is an incredible addition to any home's movie, game or tv watching space! The Honeycomb shades that come equipped with the LightLock system were designed very meticulously so that not a single ray of light can obstruct your space. Whether it is paired with the PowerView Automation or the manual LiteRise system, movies and family game night just got a lot cooler, and smarter!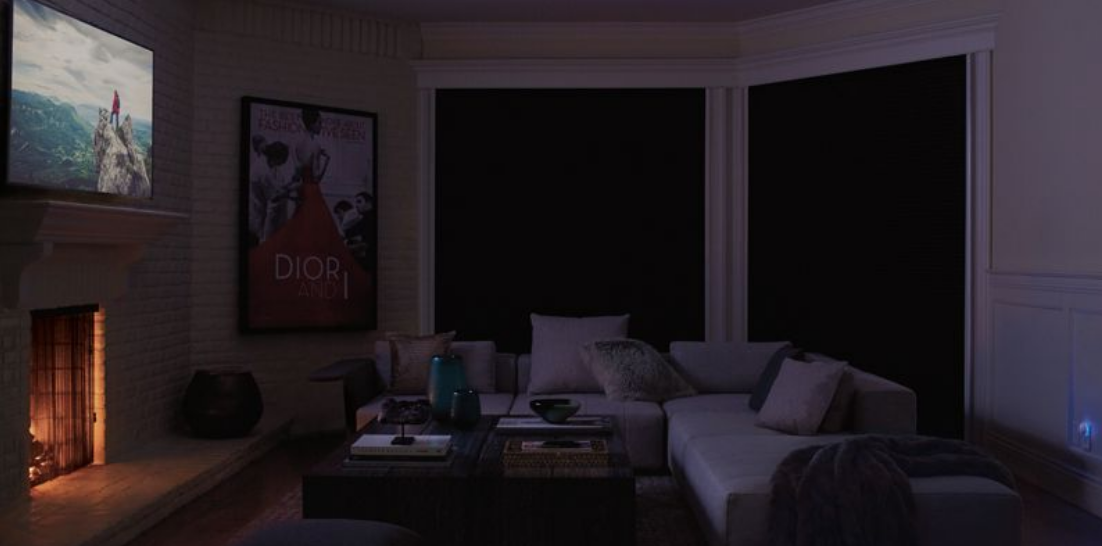 Smart homes are only getting smarter and our team at Sun Shades Window Fashions want you to keep up with the trends and upgrade your window treatments any way you'd like! If you're ready to transform your space and add one of the Hunter Douglas systems into your home, reach out to us for a free consultation. We can't wait to help you get started.